Bubble Bubble Table Lamp
NellCote - Rednos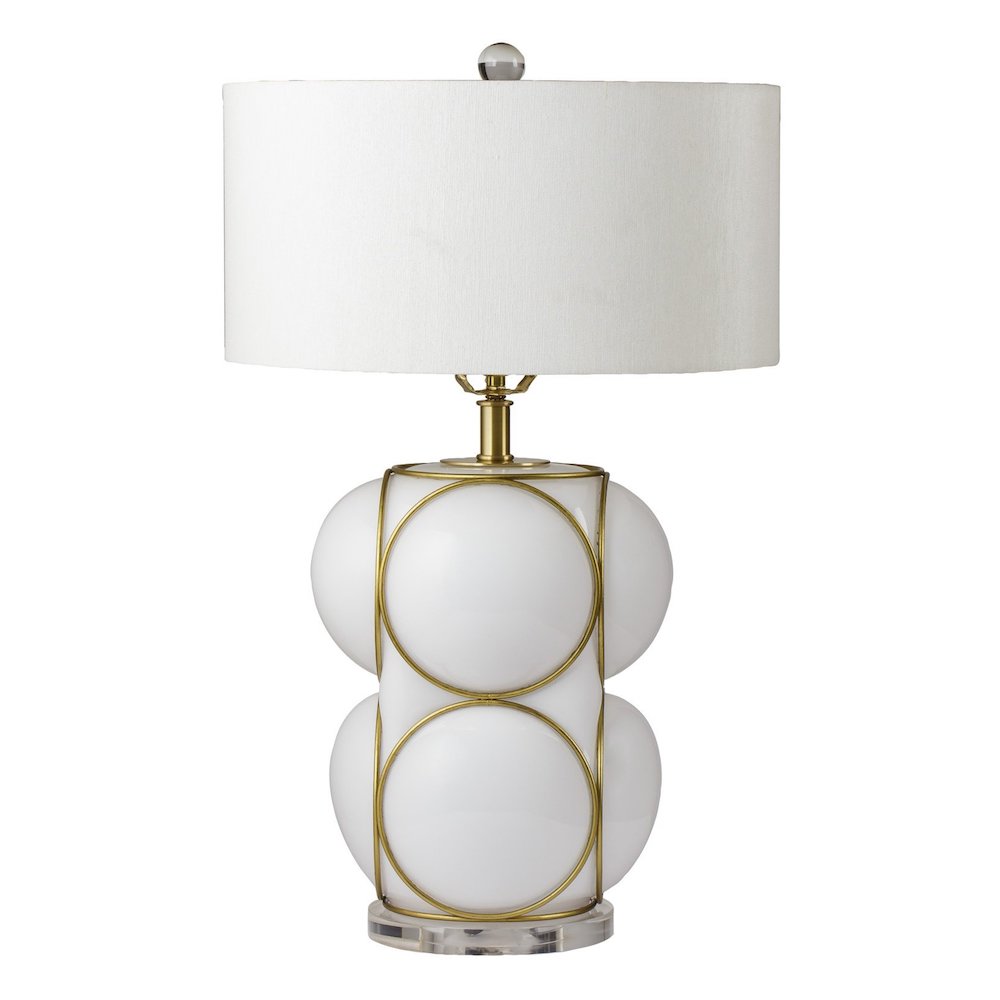 Product Details:
The Bubble Bubble Table Lamp Features:
Known for casting a creative glow on each of their handcrafted light fixtures, Nellcote Studio imparted the same artistic persuasion to the Bubble Bubble table lamp. Shapely and sophisticated, this radiant illuminator adds instant glamor to any interior it lights up.
SKU: FG1007299.Z01
No features given for this item.
Do you have any questions about this product? Our experts are here to help.
Call us at 514-340-9351
Shop the collection