Cardosa Night Stand
Bina - Rednos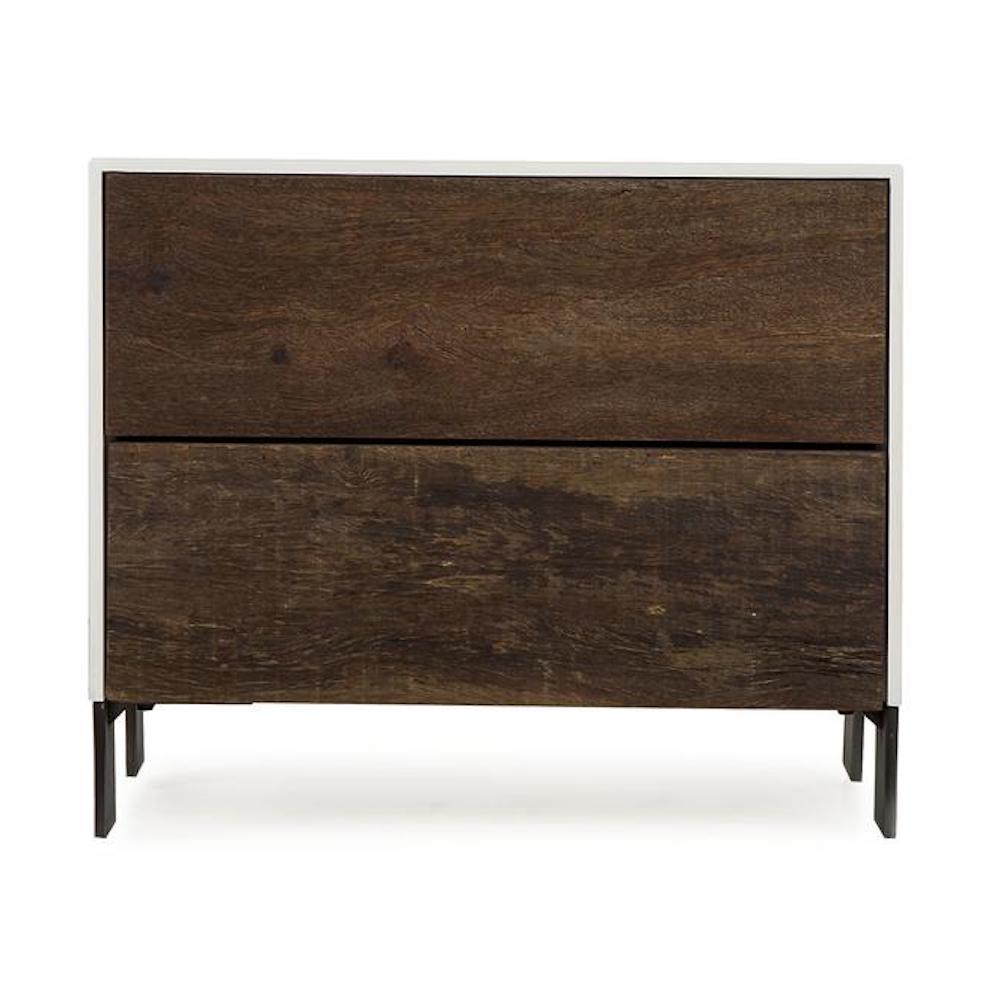 Product Details:
The Cardosa Night Stand features :
This two-drawer nightstand is the perfect combination of classic and contemporary. Graphic steel legs and a sleek, lacquer case provide a beautiful textural contrast to the rich, earthy tones of reclaimed Brazilian peroba solids drawer fronts, which have been naturally weathered by decades of sun and rain, adding a sense of history and timelessness to this piece. ​
SKU: FG0704205
Width: 24"
Depth: 18"
Height: 20"
No features given for this item.
Do you have any questions about this product? Our experts are here to help.
Call us at 514-340-9351