Charlie Bar Cabinet
MAISON 55 - Rednos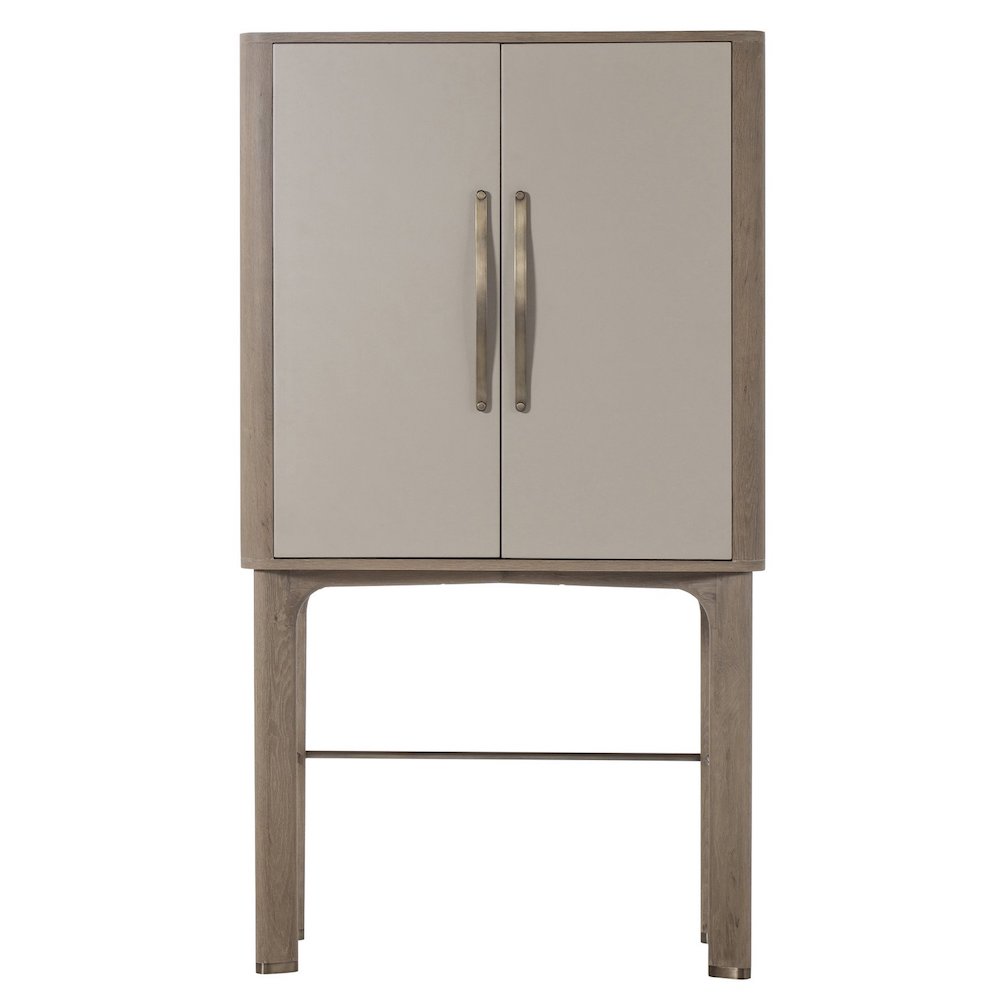 Product Details:
The Charlie Bar Cabinet features:
Stylish and elegantly formed; this bar cabinet's sleek frame is crafted with a natural light oak finish, contrasted with faux leather door panels, complemented by solid satin brass handles. The interior has a range of enviable features from a mirrored back providing reflective depth, sensor activated LED lighting creating a soft ambient glow, a removable wine rack and a delicate hand applied silver leaf detailing in the bottom pull out bar tray.
SKU: FG0804199
Width: 38"
Depth: 20"
Height: 68"
No features given for this item.
Do you have any questions about this product? Our experts are here to help.
Call us at 514-340-9351