Charlie Shelving
MAISON 55 - Rednos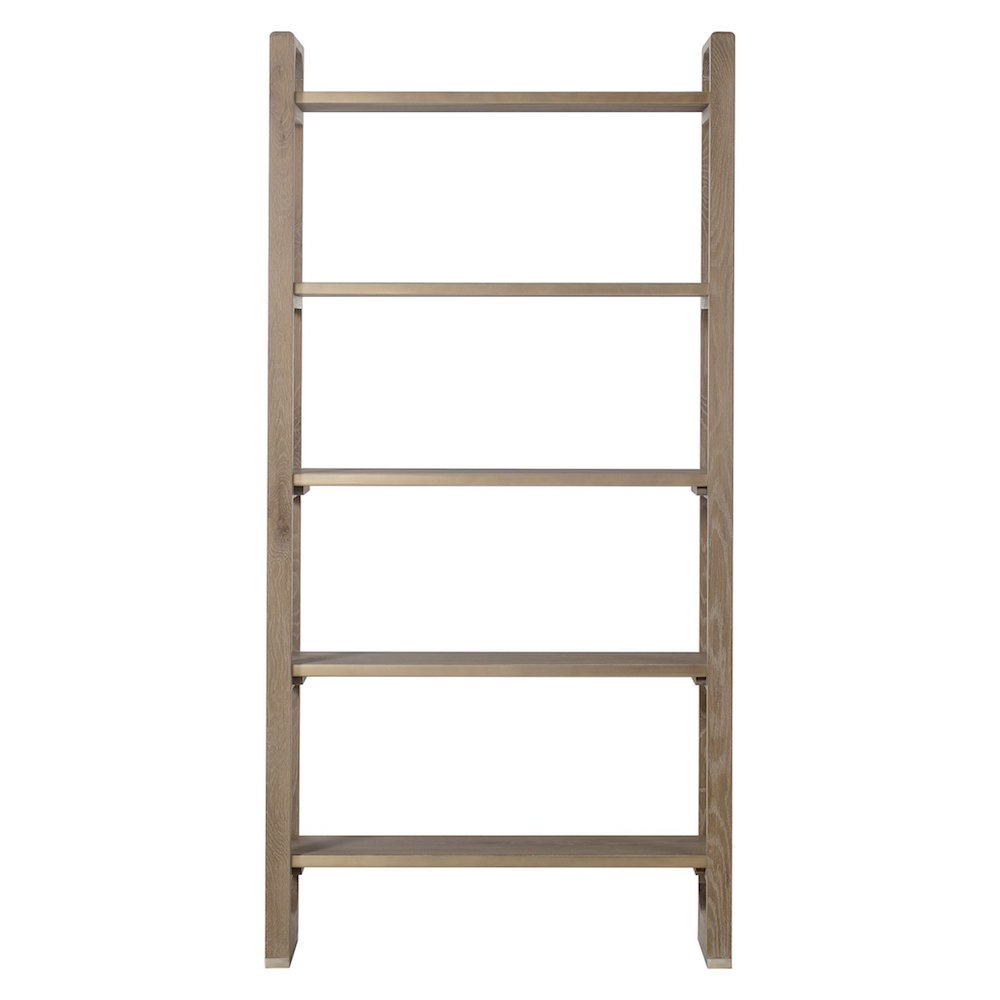 Product Details:
The Charlie Media Unit features:
Modular, versatile and slim-lined; this shelving unit is crafted with a natural light oak finish, complemented by satin brass accents running across each shelf while offering limitless storage possibilities. Functions as a bookshelf or room divider and can be extended using the Charlie Shelving Extension product.
SKU: FG0804205
Width: 38"
Depth: 16"
Height: 74"
No features given for this item.
Do you have any questions about this product? Our experts are here to help.
Call us at 514-340-9351