Danica Side Table – 24″ Bowl
Bina - Rednos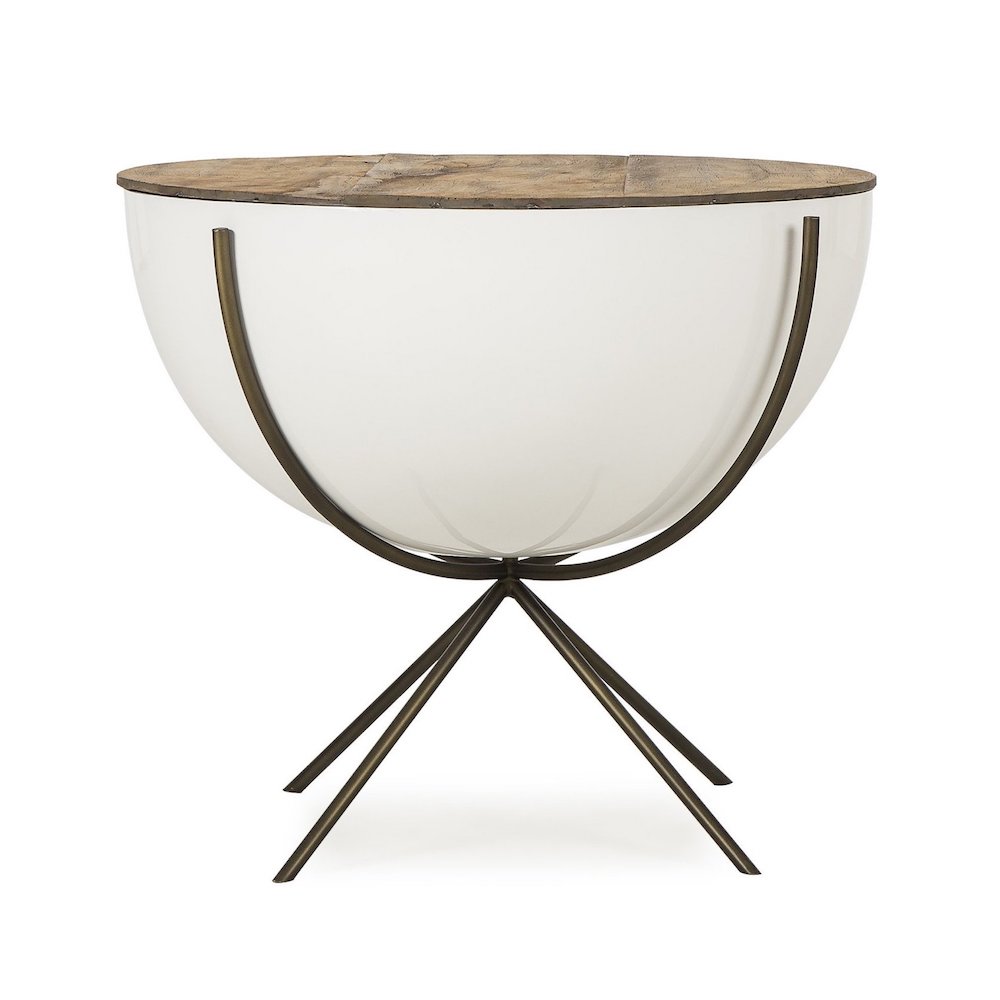 Product Details:
The Danica Side Table features :
Clean and contemporary, this Scandinavian-inspired side table is crafted from a blend of materials. Finished in a crisp, snow white lacquer, and a graphic, powder coated steel base.
SKU: FG0701279
No features given for this item.
Do you have any questions about this product? Our experts are here to help.
Call us at 514-340-9351