ERVING COFFEE TABLE
Bina - Rednos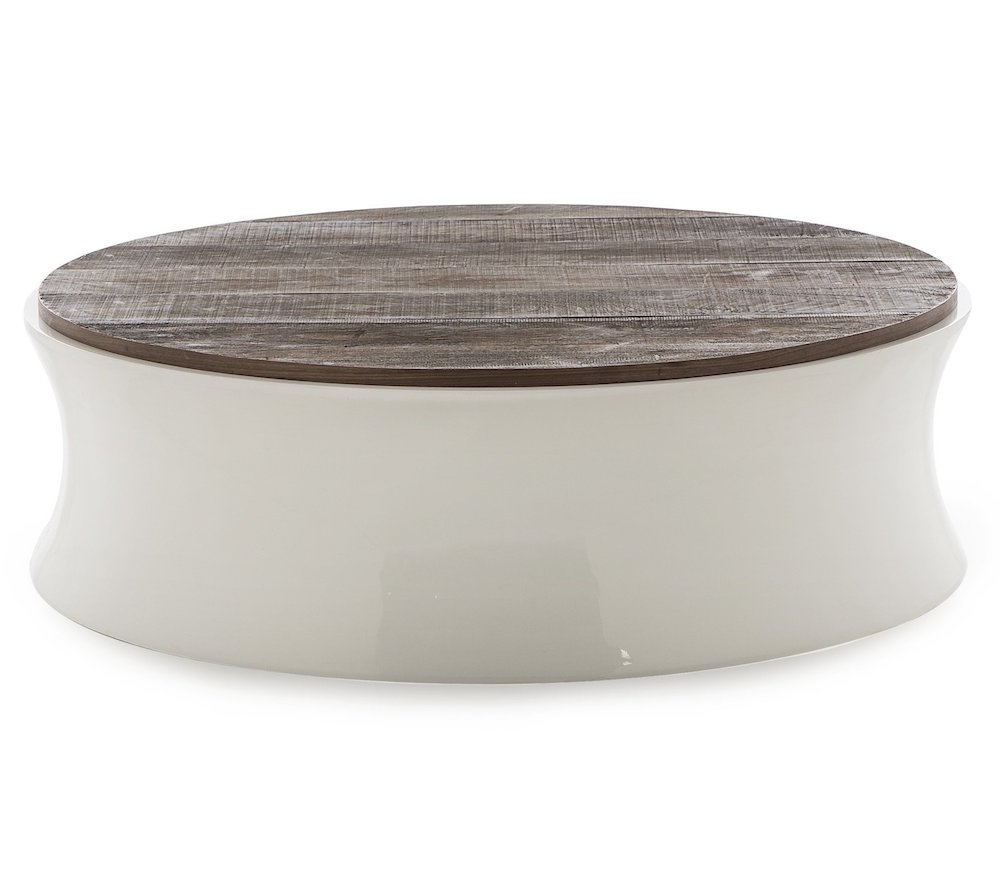 Product Details:
The Erving Coffee Table features :
A contemporary coffee table, crafted from a sleek, lacquered fiberglass base and rustic, Peroba solids top. This will make a unique centrepiece to any modern style living space.
SKU: FG0701306-1
Height: 16"
Diameter: 48"
No features given for this item.
Do you have any questions about this product? Our experts are here to help.
Call us at 514-340-9351