GEORGINA COFFEE TABLE
Bina - Rednos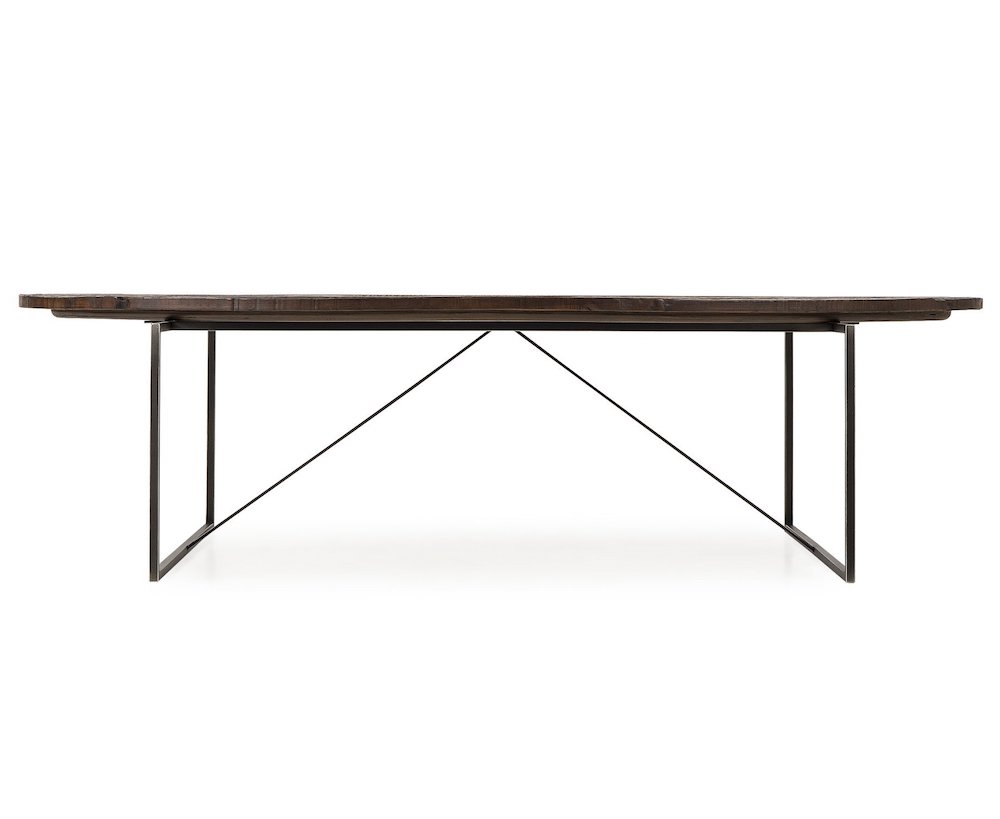 Product Details:
The Georgina Coffee Table features :
Industrial chic; this contemporary coffee table incorporates a geometric-inspired, stylized steel base, paired with an oval-shaped top. Style it beautifully with a collection of design books, a plant or floral arrangement and some personal objectives for an instant living room refresh.
SKU: FG0701306
Width: 60"
Depth: 30"
Height: 16"
No features given for this item.
Do you have any questions about this product? Our experts are here to help.
Call us at 514-340-9351