JORDAN Coffee Table
Bina - Rednos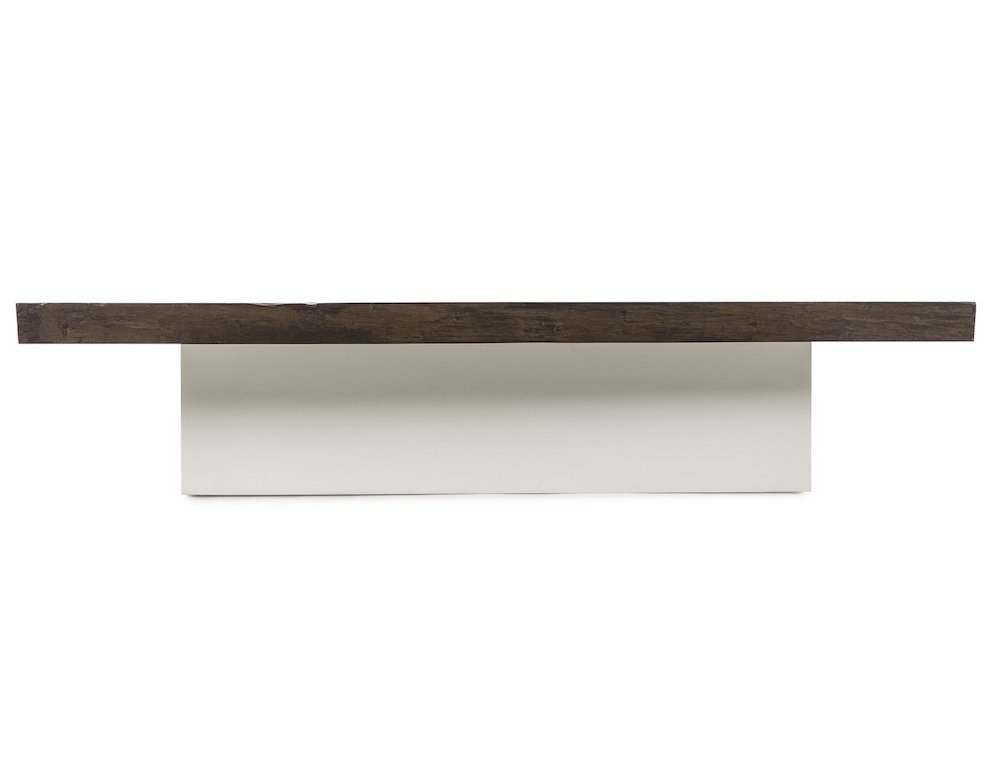 Product Details:
The Jordan Coffee Table features :
This bold design is Bina's interpretation of a classic coffee table. A sturdy, solid poplar base finished in sleek, snow white lacquer supports a unique, 'live edge' top, crafted from Grand Cashew Solids, sourced from the underwater forests near the Panama Canal. Divers harvesting the logs preserve the curved edge, giving the wood its natural, irregular texture.
SKU: FG0701299
Width: 68"
Depth: 42"
Height: 14"
No features given for this item.
Do you have any questions about this product? Our experts are here to help.
Call us at 514-340-9351