Le Marais Chandelier
NellCote - Rednos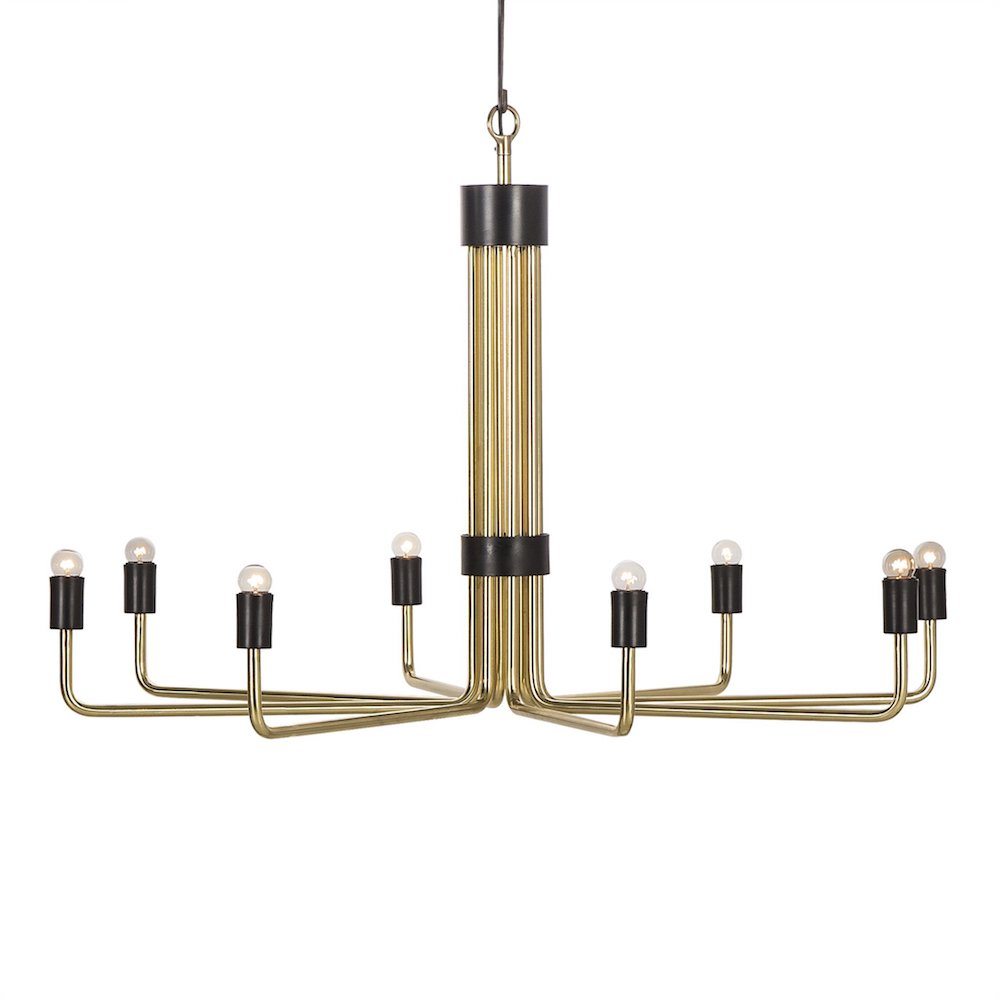 Product Details:
The Le Marais Chandelier Features:
The Le Marais is an iconic Nellcote Studio series. Palmer Earley's unique take on the traditional eight or twelve bulb chandelier incorporates a handcrafted, polished brass frame and contrasting matt black hardware detailing. This piece is a modern classic, perfect for a downtown loft or modern chateau.
SKU: FG1007202.Z01
No features given for this item.
Do you have any questions about this product? Our experts are here to help.
Call us at 514-340-9351
Shop the collection