Orson Bar Cabinet
Anthony Cox - Theo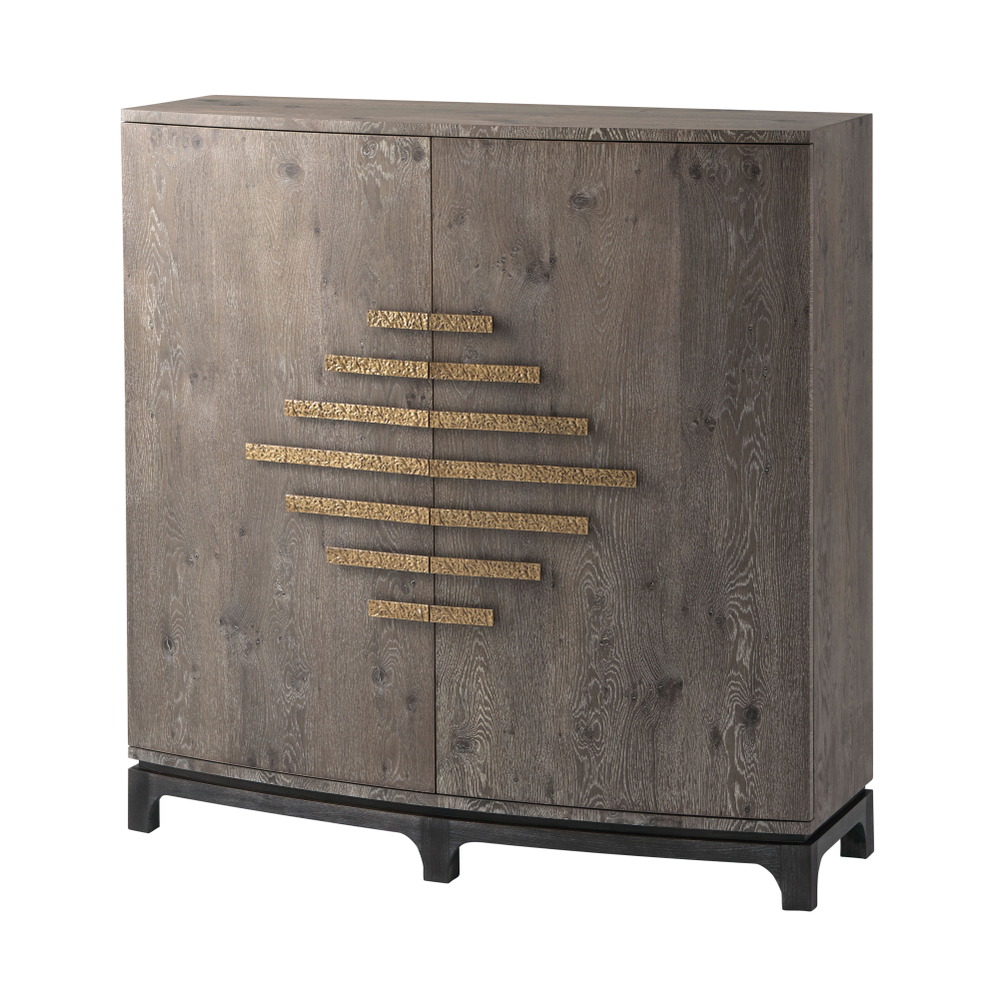 Product Details:
Features of the Orson Bar Cabinet:
Aged oak Veneered with Cloudy Bay Finish
Textured Brass Finish Handles
Twin Section Interior in Matte Grey Lacquer with four adjustable Shelves
SKU: AC61036
No features given for this item.
Do you have any questions about this product? Our experts are here to help.
Call us at 514-340-9351
Shop the collection