Roxy Swivel Chair
Michael Weiss - Theodore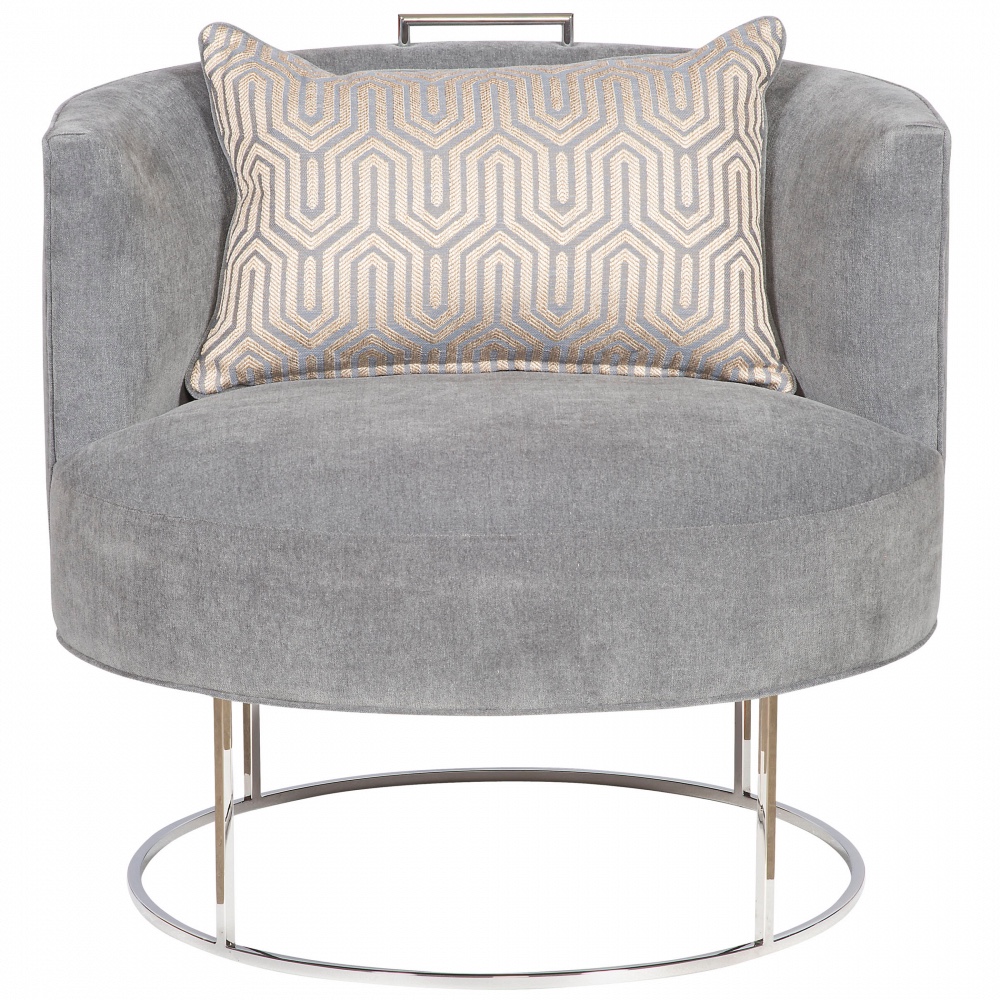 Product Details:
The Roxy Swivel Chair features:
Mirror Polished Stainless Steel Base, Polished Nickel Handle. Tinted Metal Finishes Available on Base, Return Swivel, Feather Lux Standard Fill
Options:
Available in different fabrics, leathers and finishes.
SKU: W199P-SW
Width: 32"
Depth: 31"
Height: 30.5"
No features given for this item.
Do you have any questions about this product? Our experts are here to help.
Call us at 514-340-9351