Spiral Driftwood Pendant
NellCote - Rednos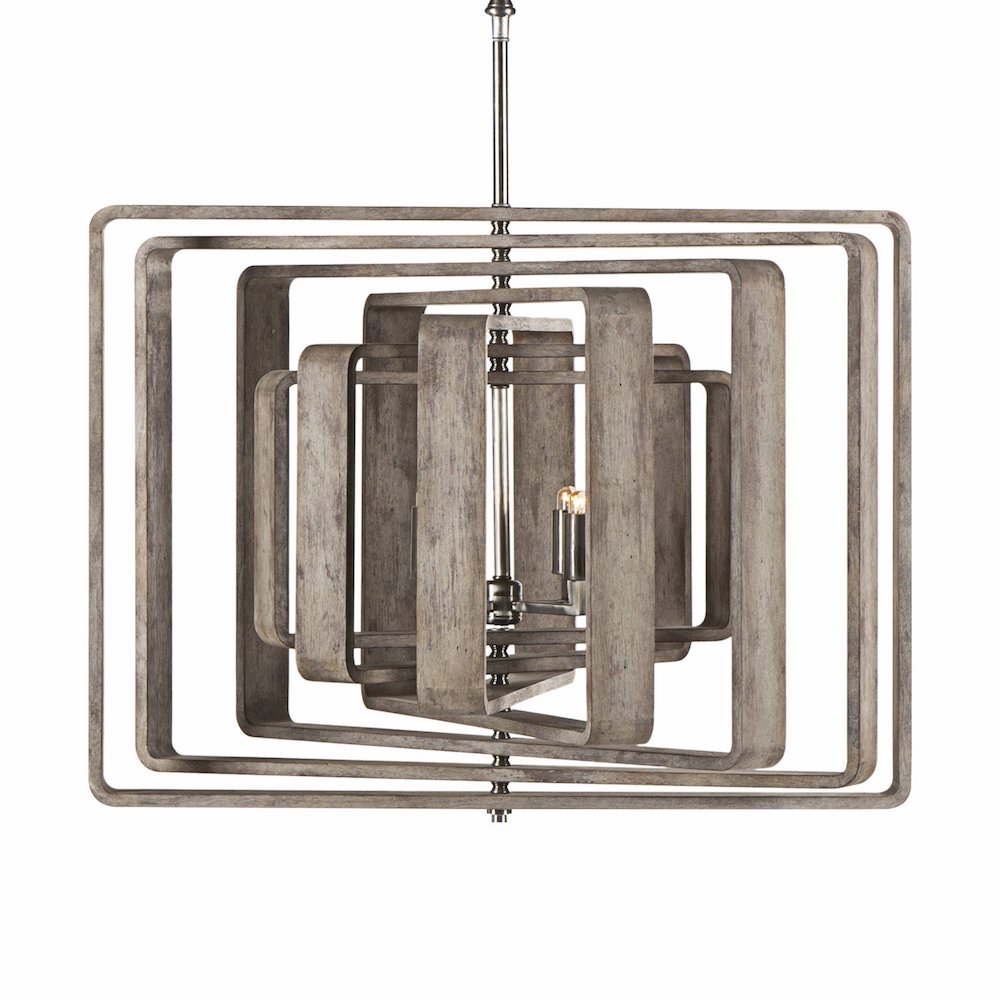 Product Details:
The Spiral Driftwood Pendant Features:
A signature Nellcote Studio piece, this light was created to be a mobile luminaire sculpture for the home. Crafted from a unique combination of driftwood veneer and semi-stainless steel, each of layers spins independently of the other, allowing for infinite configurations and design possibilities. Four candelabra sockets provide ample light, wrapped in matching semi-stainless steel.
SKU: FG1007063.Z01
Width: 30"
Depth: 30"
Height: 24"
No features given for this item.
Do you have any questions about this product? Our experts are here to help.
Call us at 514-340-9351
Shop the collection