Spiral Rivoli Pendant
NellCote - Rednos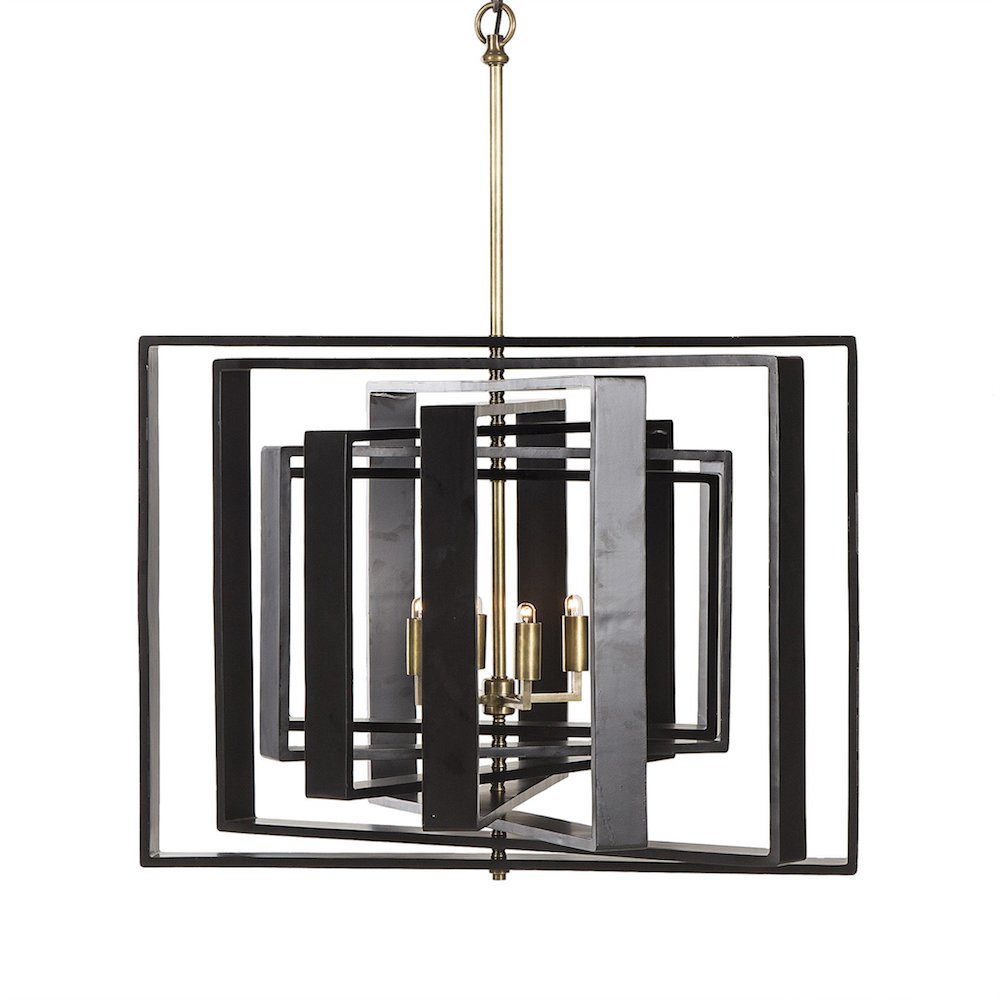 Product Details:
The Spiral Rivoli Pendant Features:
Named for the iconic street in the City of Lights, this chandelier alludes to pure Parisian style, with a contemporary twist. Crafted from a unique aluminium frame, each of the seven layers spins independently of the other, allowing for infinite configurations and design possibilities. Four candelabra sockets provide ample light, wrapped in contrasting polished brass.
SKU: FG1007113.Z01
Width: 30"
Depth: 30"
Height: 24"
No features given for this item.
Do you have any questions about this product? Our experts are here to help.
Call us at 514-340-9351
Shop the collection