Stacked Fascinate Chest (Morning White)
Anthony Cox - Theo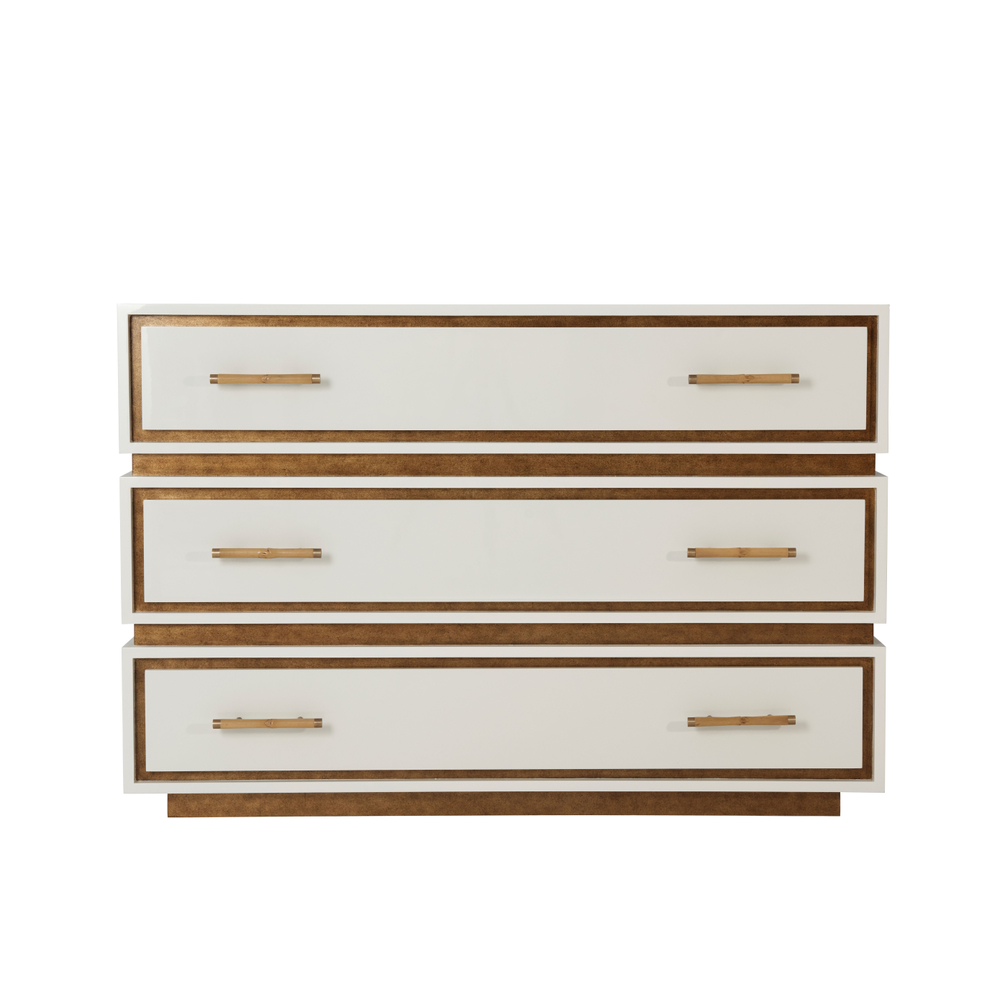 Product Details:
Features of the Stacked Fascinate Chest:
Morning White' High Gloss Lacquer
'Pyrite' Gold Details
Bamboo Handles with Brass Caps
Three Drawers with Soft Closing Runners
'Pyrite' Finish inset Plinth Base
SKU: AC60002
No features given for this item.
Do you have any questions about this product? Our experts are here to help.
Call us at 514-340-9351
Shop the collection