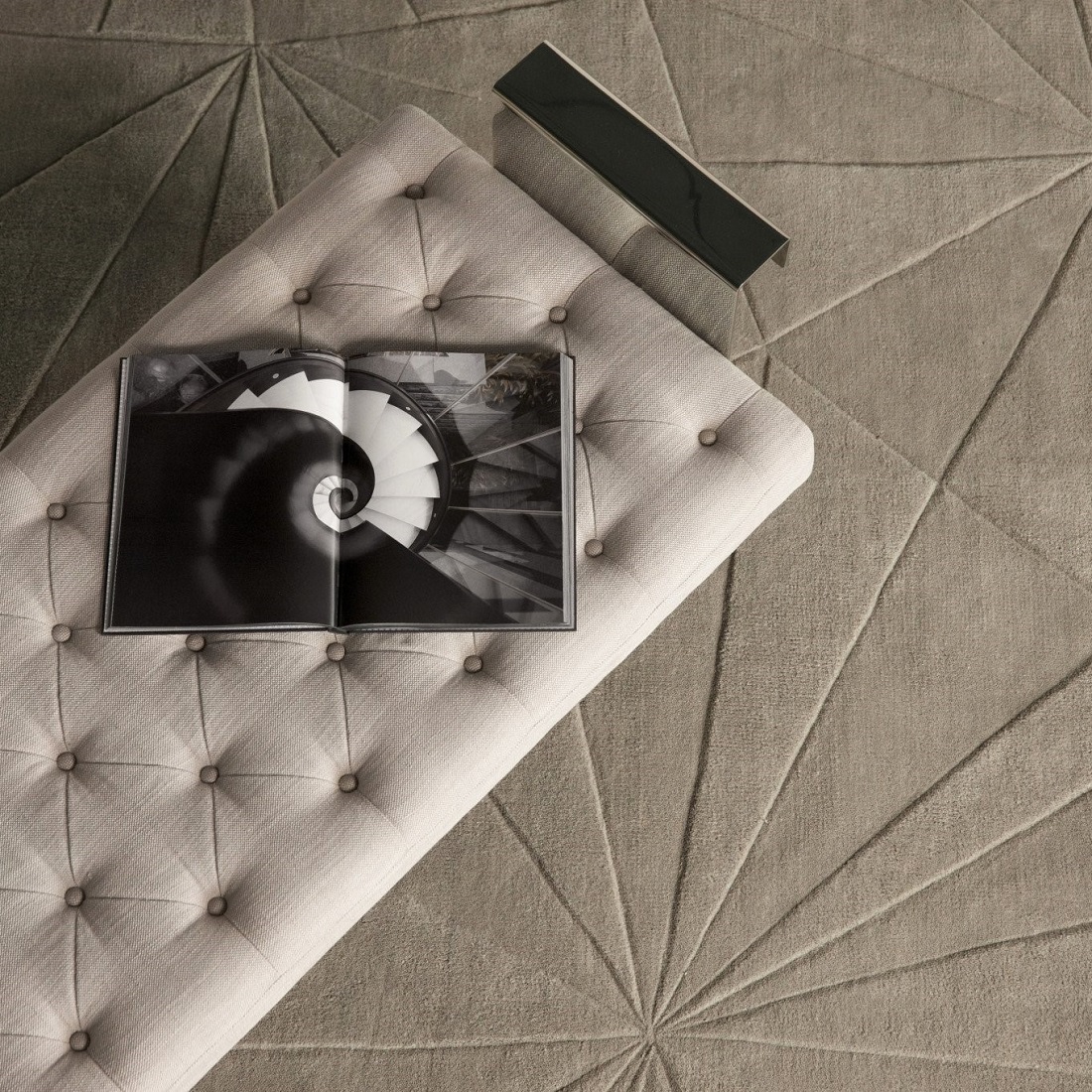 AVENUE DESIGN WELCOMES ALL PROFESSIONALS IN THE DESIGN INDUSTRY
Avenue Design has been a design centered retailer since 1989, with a strong focus on high quality and fashion forward home furnishings. We have worked hard to build an exclusive network of suppliers from all around the world to offer the highest quality of products and services to our clients.
Through our trade program, our network is made available to qualified architects, interior designers, home builders, contractors and other design/trade professionals. Members gain access to a full range of products and services including:
Special volume based pricing
Interior design support services
Floor planning assistance
Swatch books
Custom upholstery consultation
White glove delivery and Installation services
Telephone and online ordering
Whether your project is for a residential or a large-scale multi-unit development, a dedicated representative will work with you based on your individual needs and project requirements.
Register for the trade program by filling out this form. Once approved, you will be contacted for further details.