Chaney Cantilever Table
Anthony Cox - Theo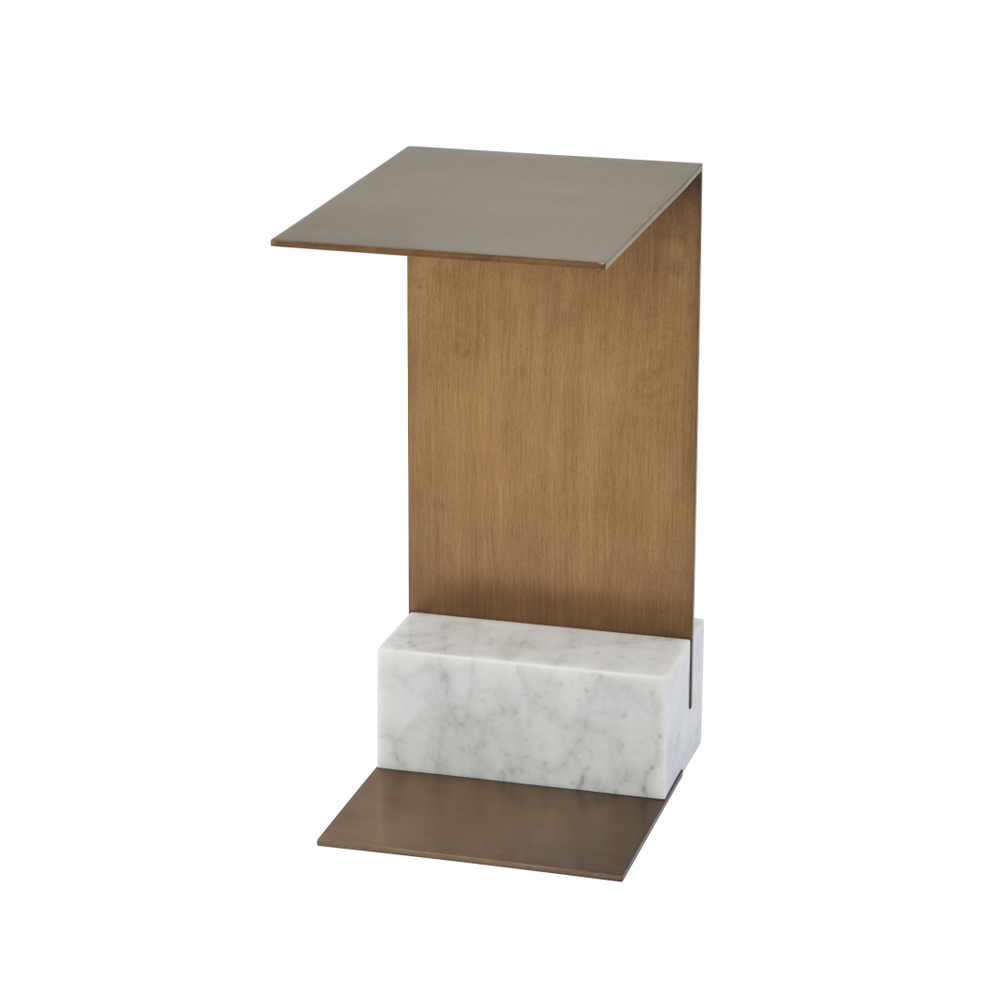 Product Details:
Features of the Chaney Cantilever Table:
Brushed Brass Finish Rectangular Metal Top & Supports
Mounted in a Bianco Carrara Marble Plinth
SKU: AC50058
Width: 10"
Depth: 16"
Height: 21"
No features given for this item.
Do you have any questions about this product? Our experts are here to help.
Call us at 514-340-9351
Shop the collection